---
The most exciting phrase to hear in science, the one that heralds new discoveries, is not 'Eureka!' (I found it!) but 'That's funny ...'.
Isaac Asimov
(1920 - 1992)
---

The Mystery Investigators Team
---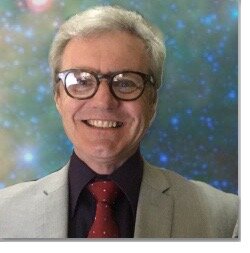 Richard
Richard Saunders is the author of over 30 books for children covering such topics as nature, magic, sports and origami and appeared on many kids TV shows and in 2008 and 2011 was seen as the Skeptical Judge on TV's "The One".
He is also one of Australia's leading investigators into claims of the paranormal and the supernatural. A documentry maker, Richard produced the definitive DVD on the history of water divining in Australia.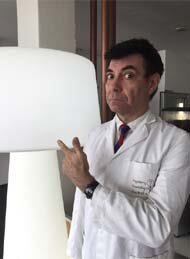 Maynard
Star of JJJ Radio and TV in the 1980s and 1990s, Maynard brings a wealth of performing experience and a lot of craziness to the Mystery Investigators show. Who ever thought a trombone could be played while standing on a bed of nails?
When he is not on stage, Maynard interviews the world's leading thinkers as a reporter on The Skeptic Zone Podcast and his own podcasts at maynard.com.au
.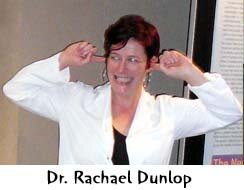 Dr. Rachael
Dr Rachael Dunlop has a PhD from Sydney University Medical School and works full time in heart disease research.
In a previous life, Rachael worked as a copywriter for an advertising agency writing commercials for televison, radio and press and then as a graphic designer. Rachael has a passion for combining her knowledge of art and science through scientific communication.