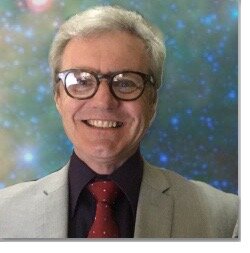 Richard
Richard Saunders is the author of over 30 books for children covering such topics as nature, magic, sports and origami and appeared on many kids TV shows and in 2008 and 2011 was seen as the Skeptical Judge on TV's "The One".
He is also one of Australia's leading investigators into claims of the paranormal and the supernatural. A documentry maker, Richard produced the definitive DVD on the history of water divining in Australia.
Richard is the host and producer of 'The Skeptic Zone' Podcast since 2008.